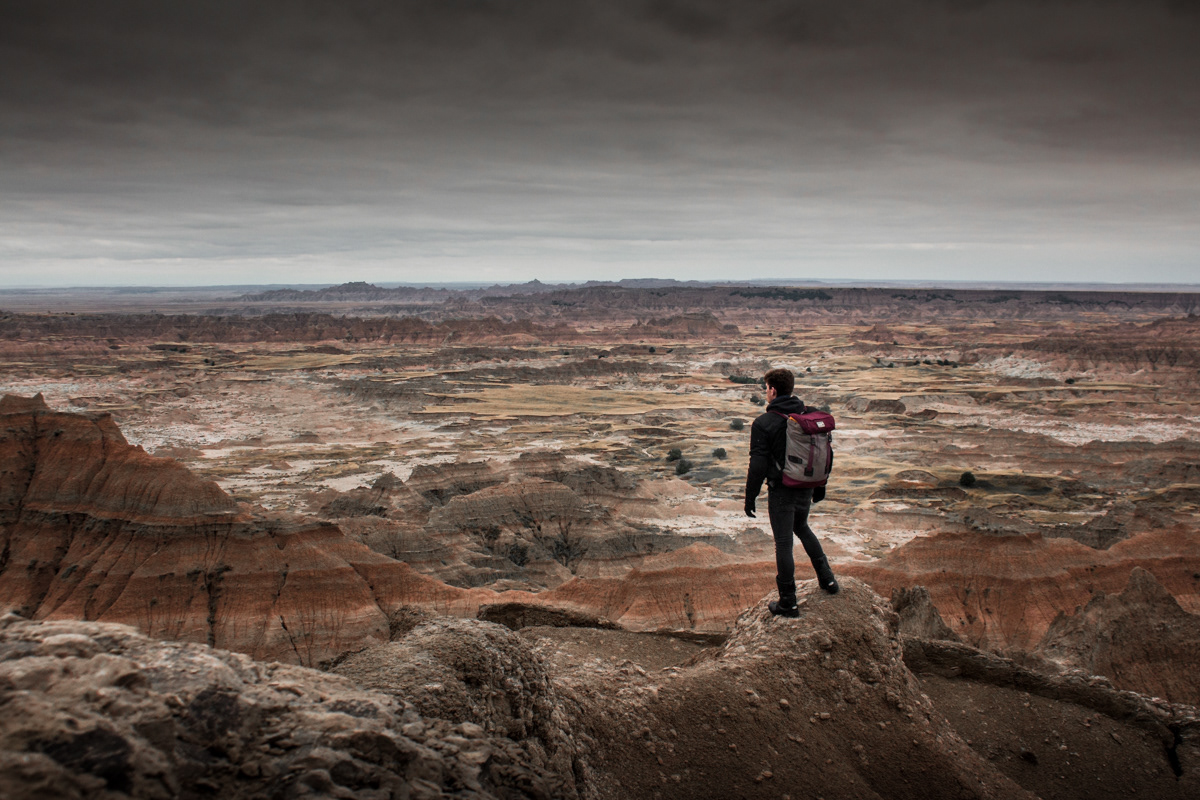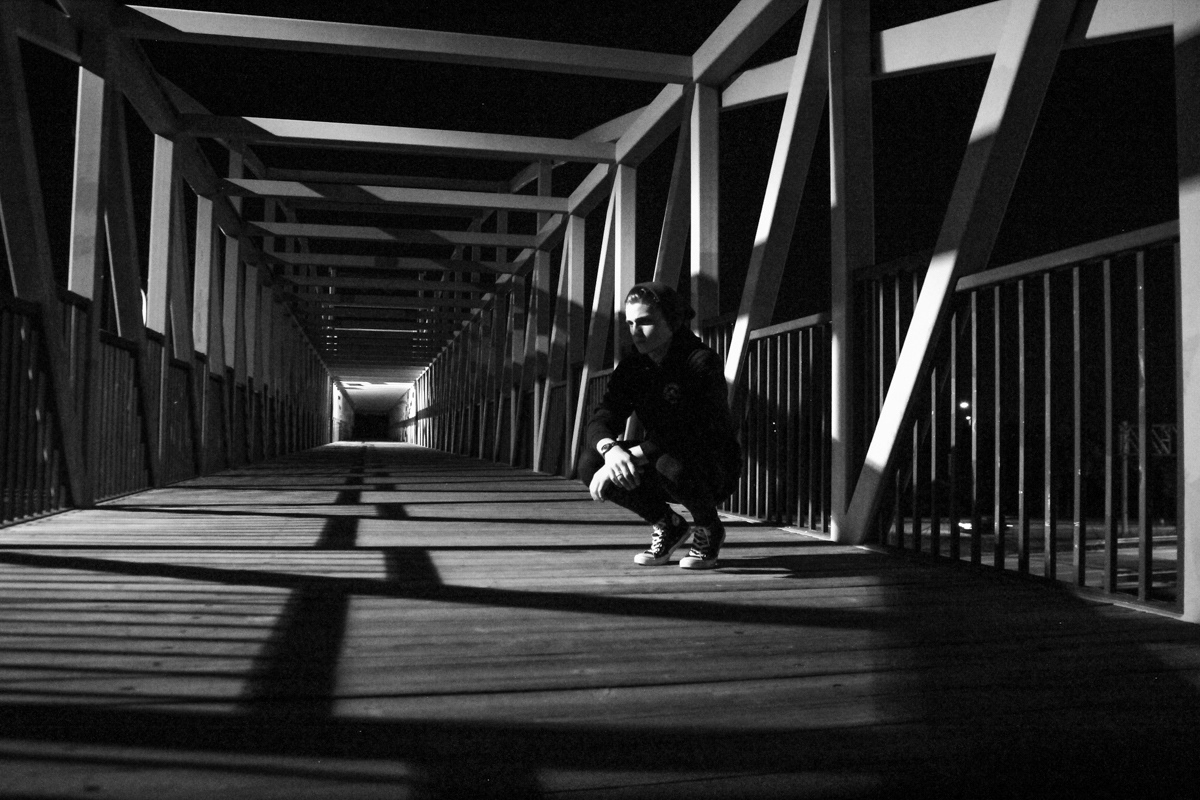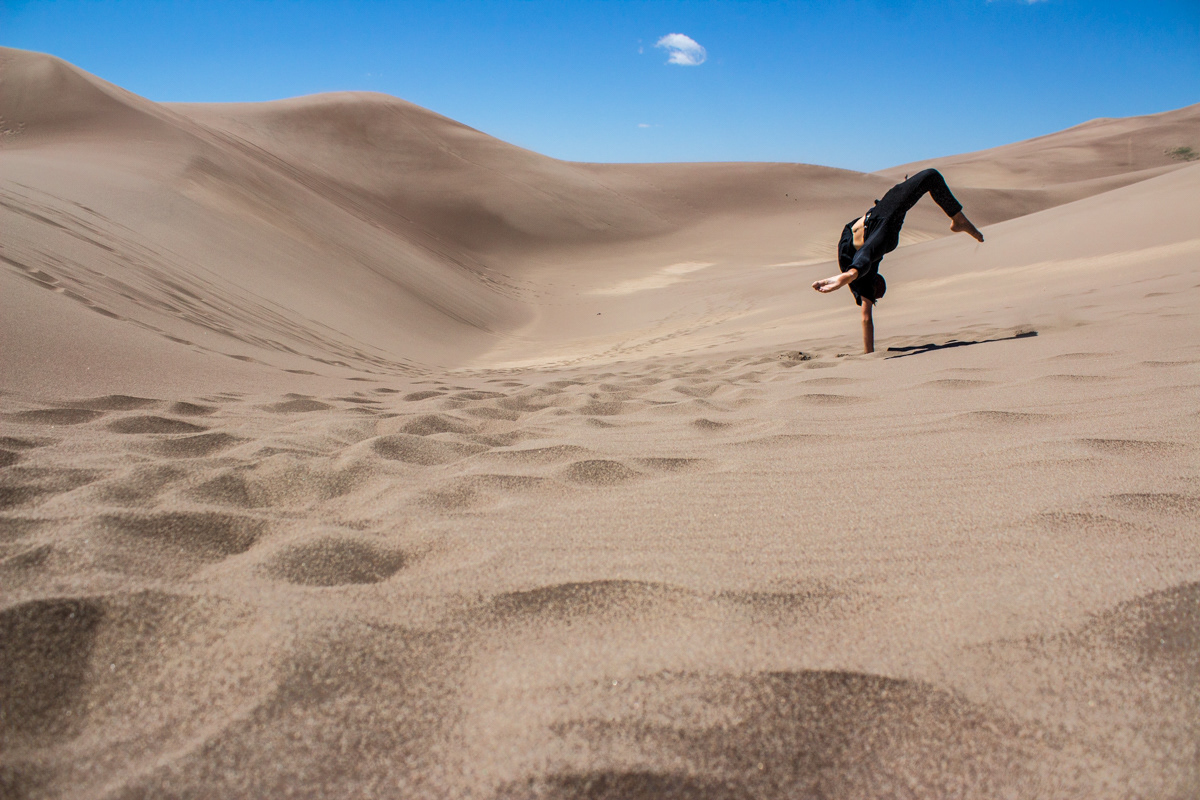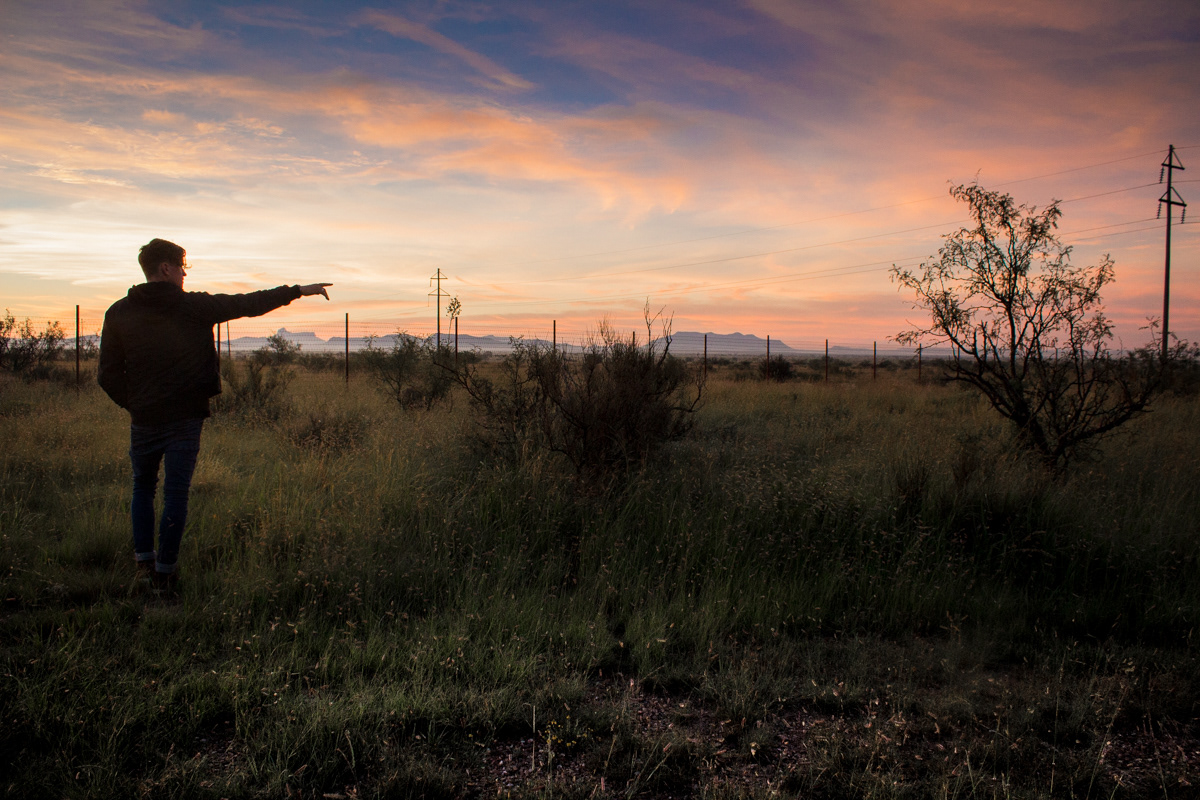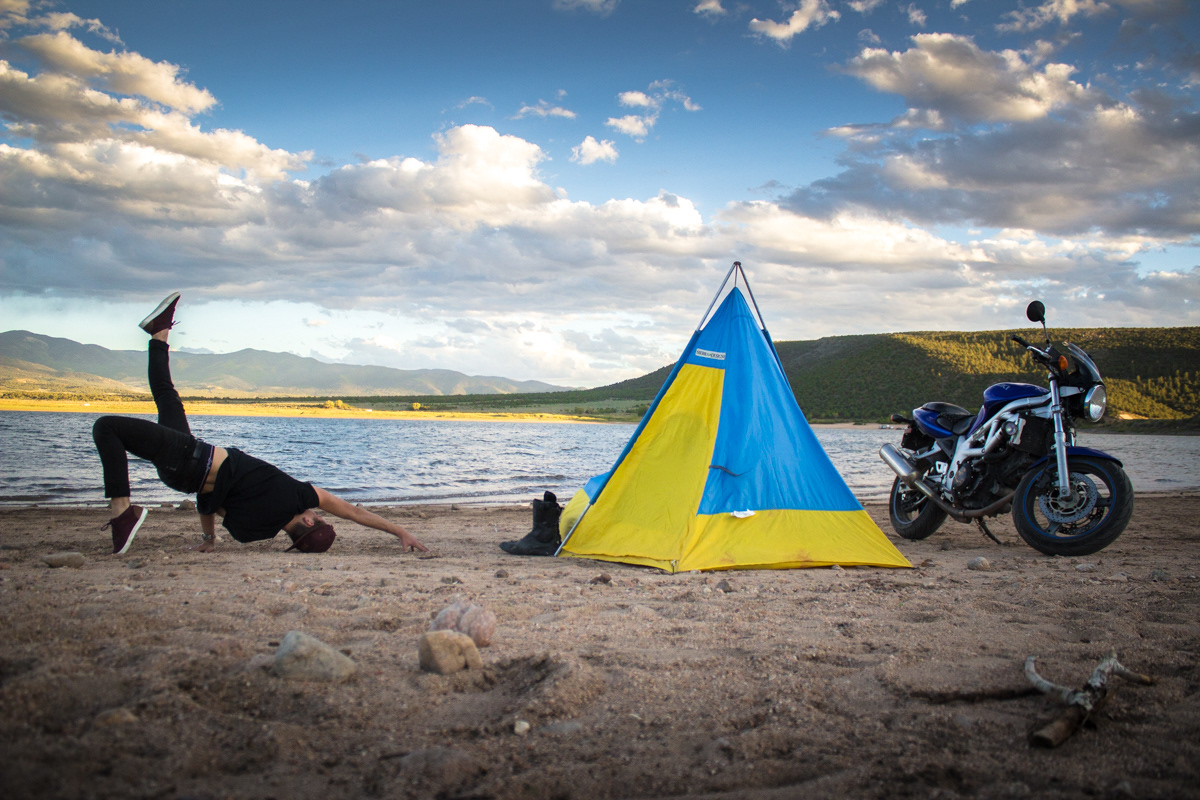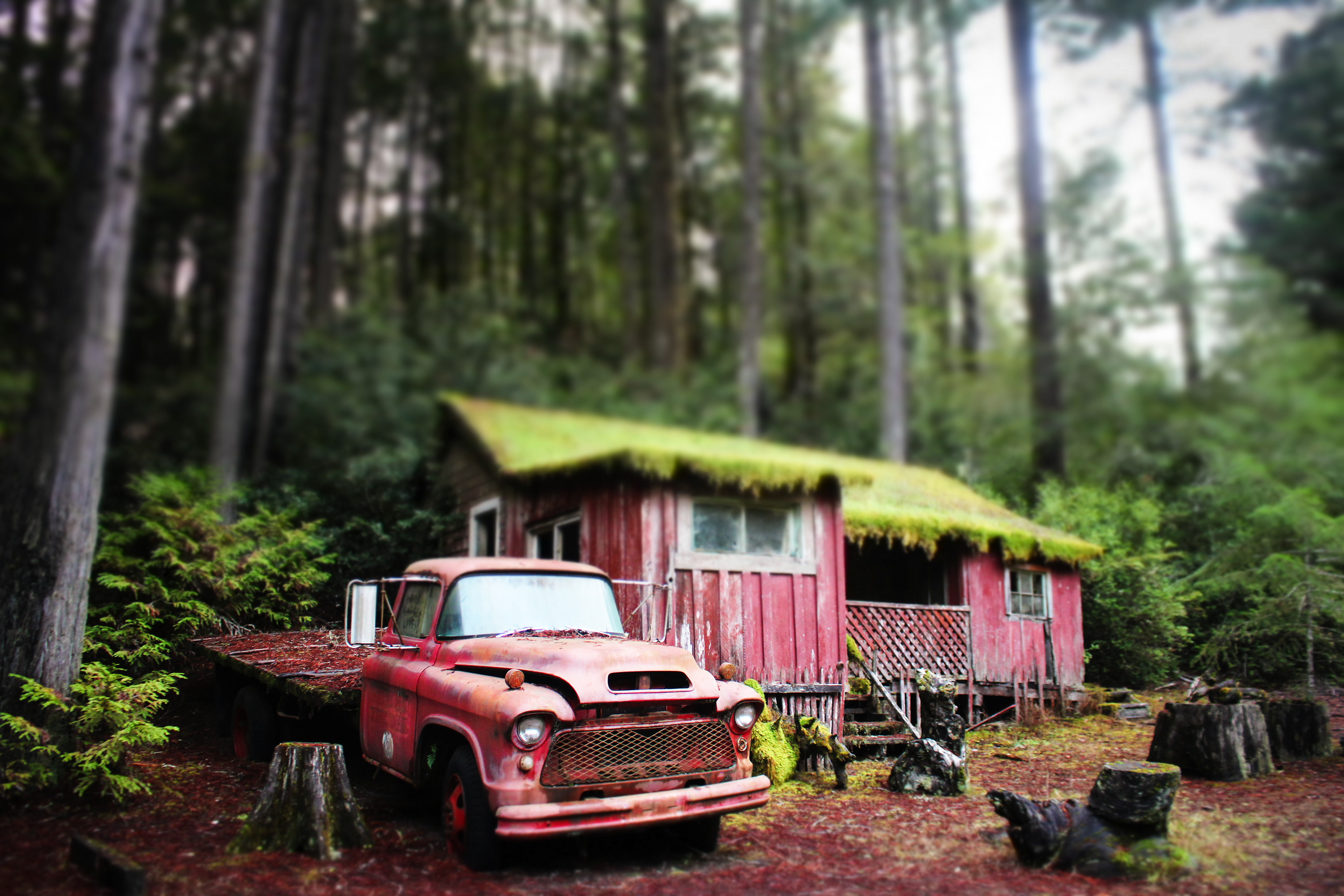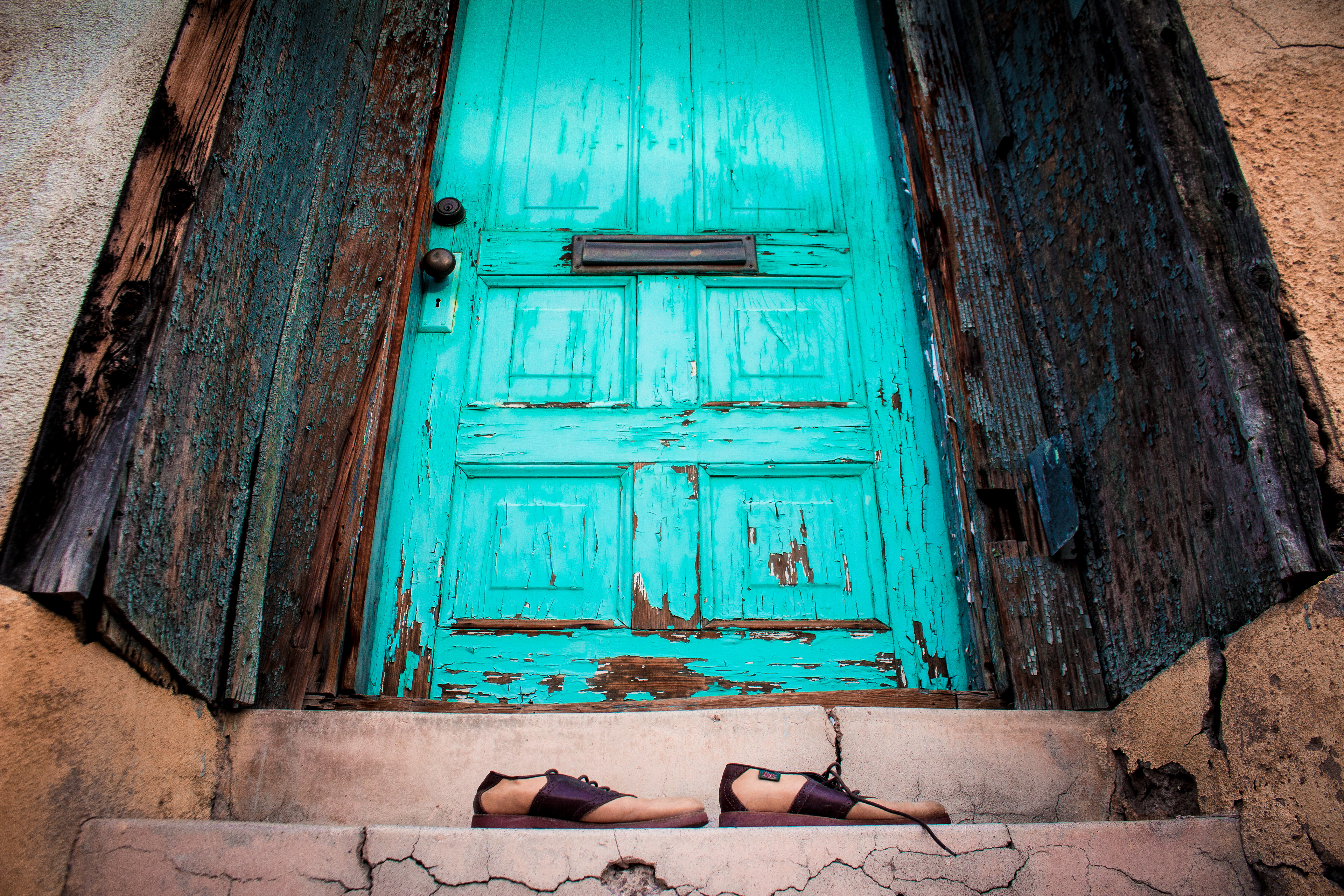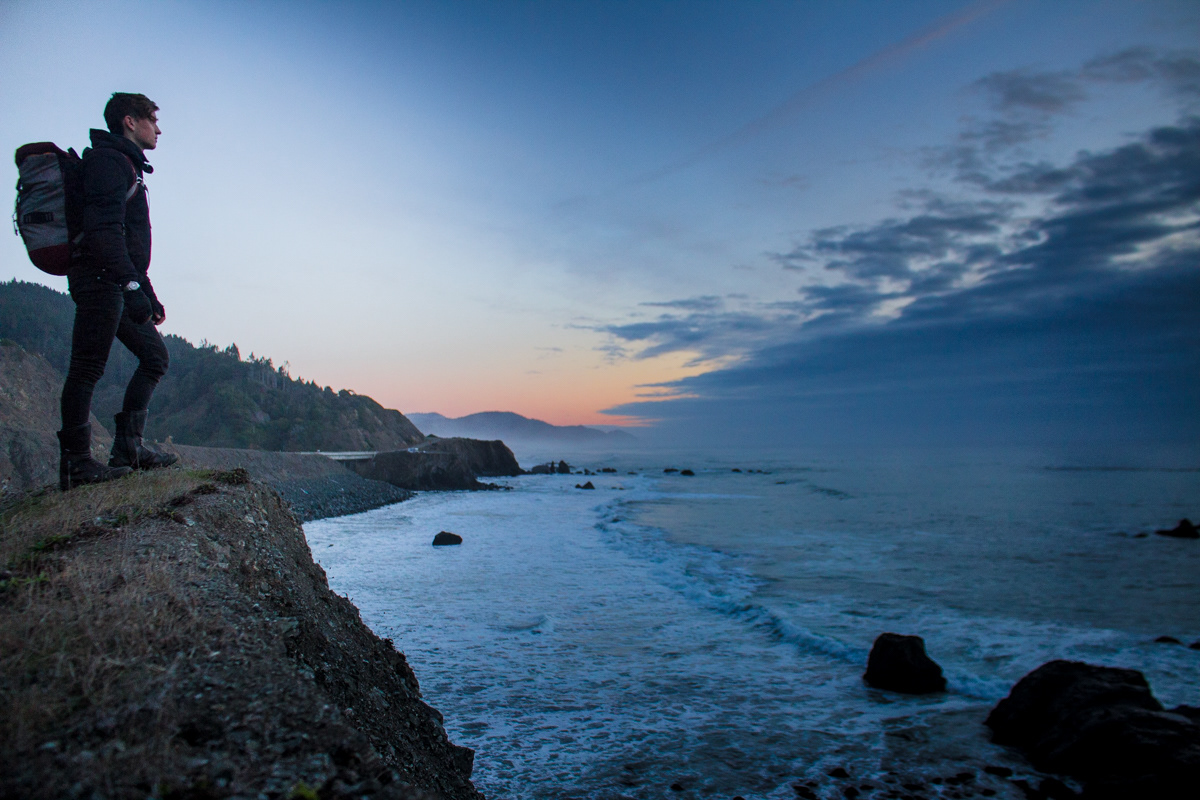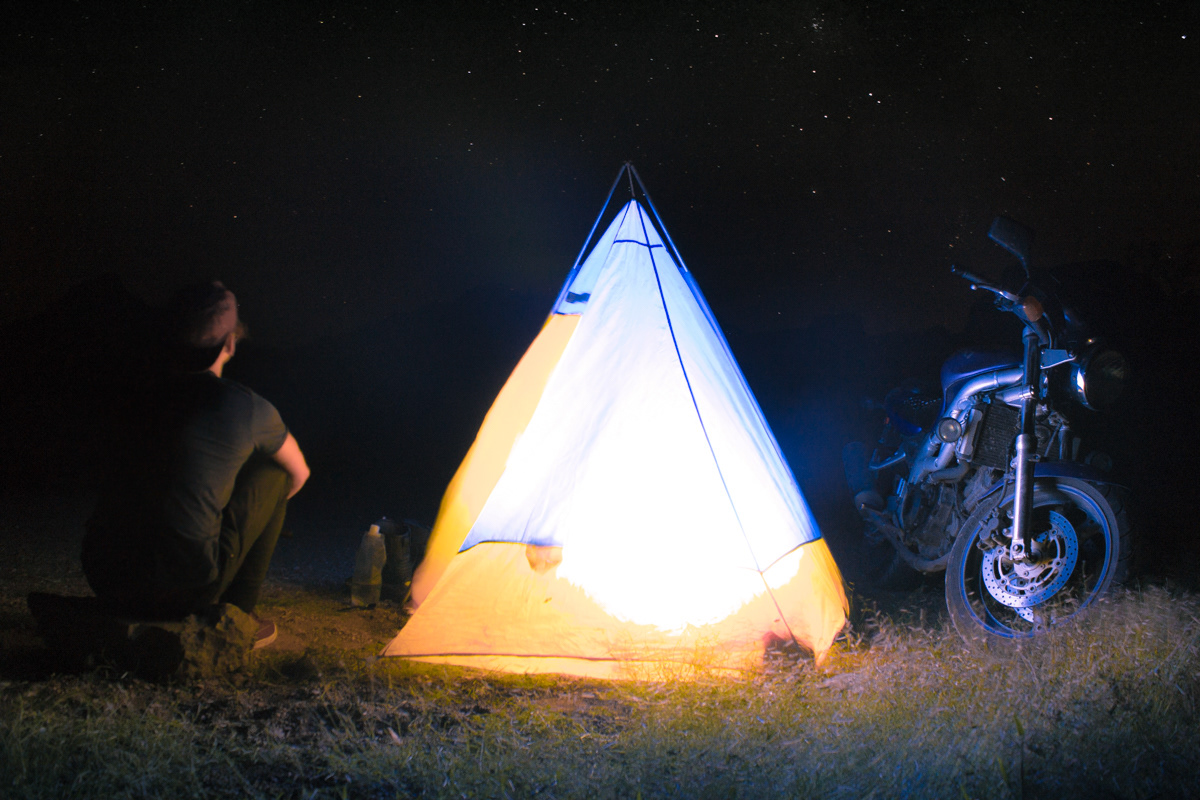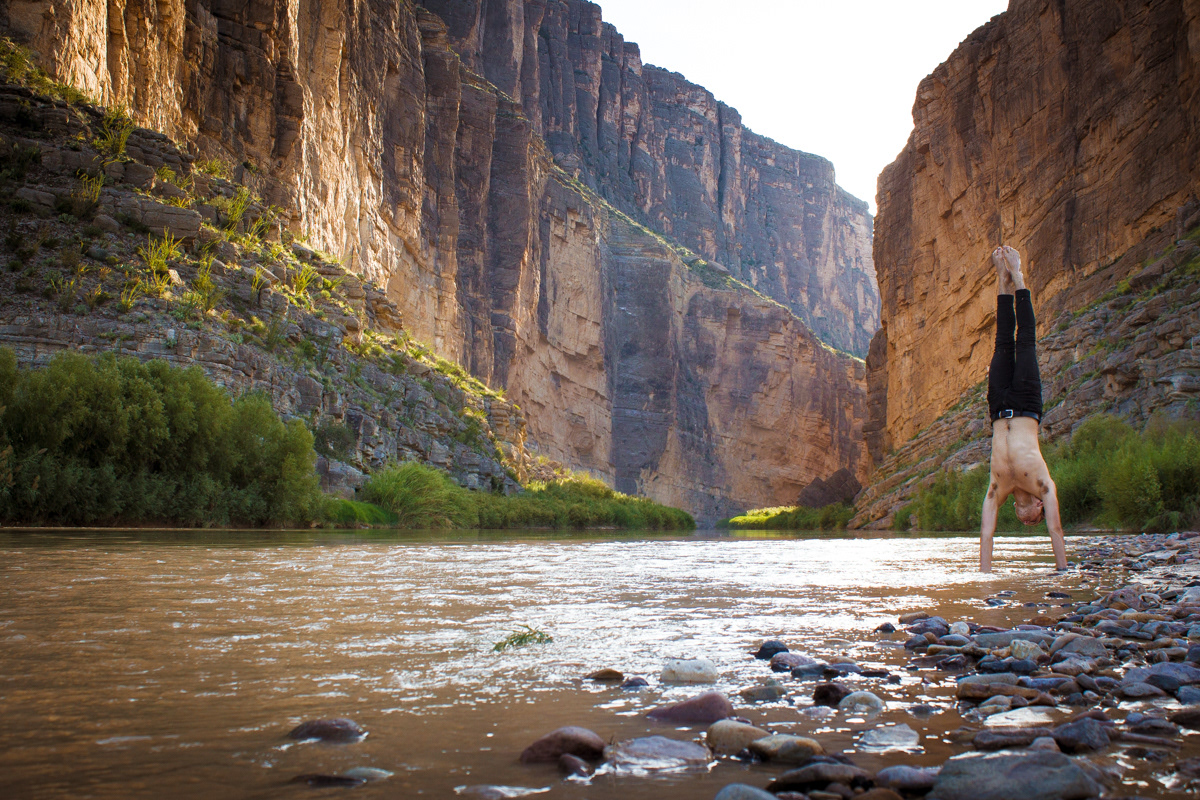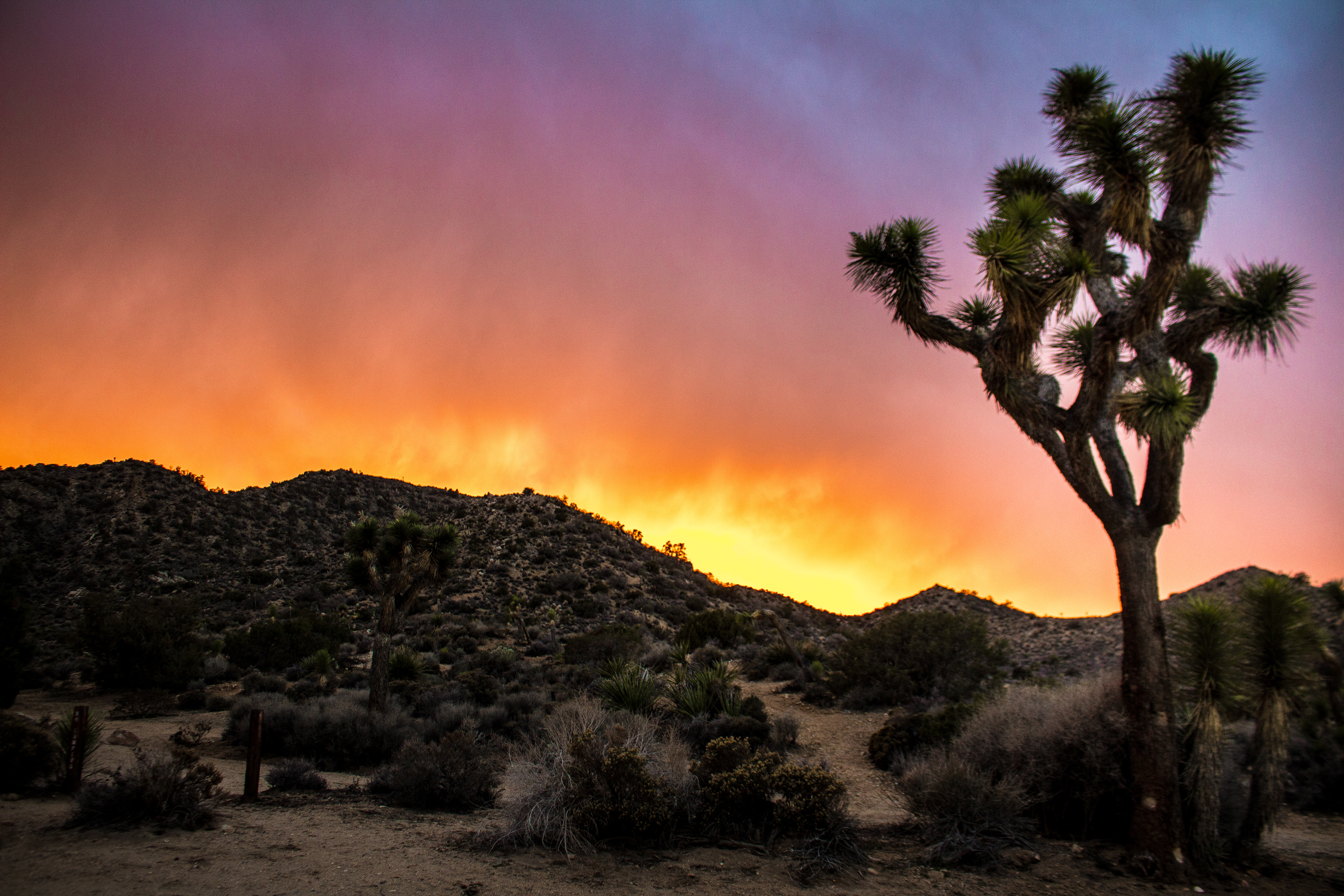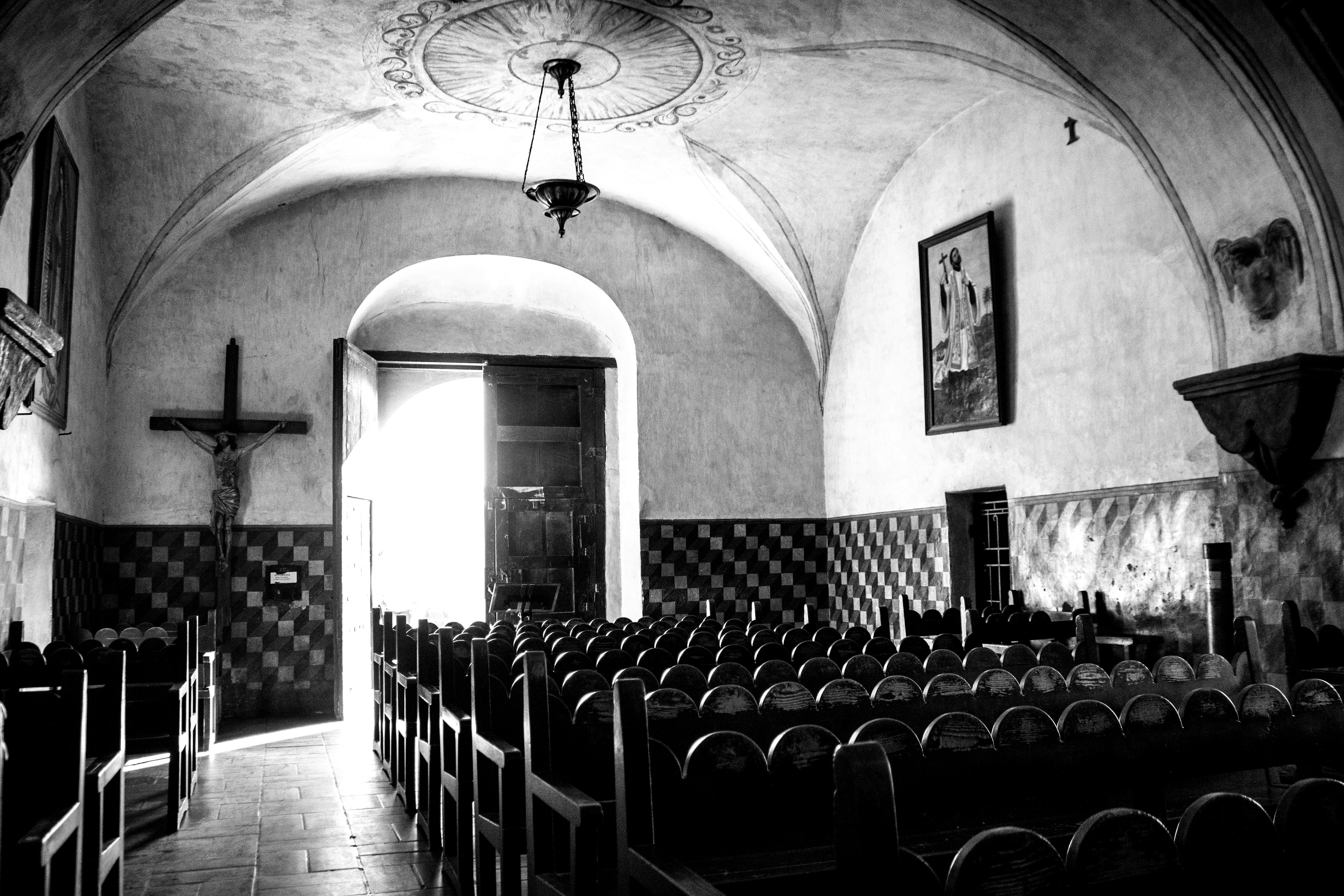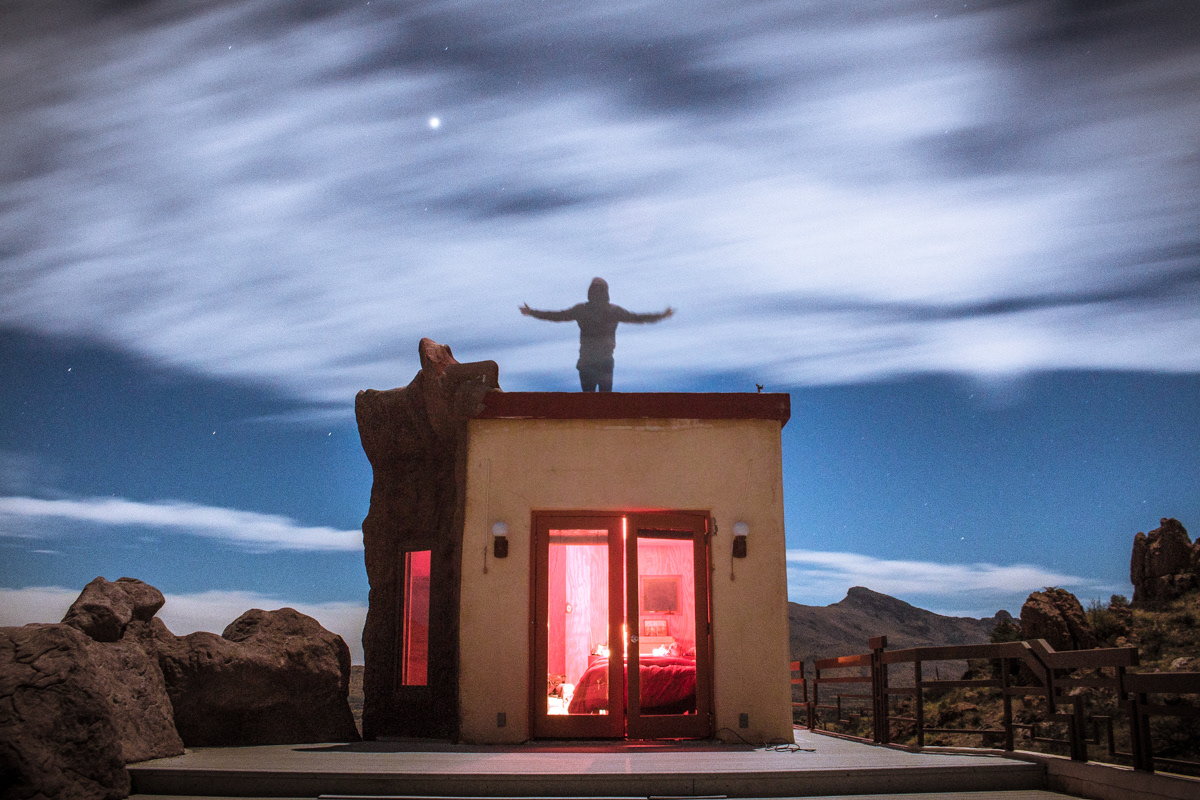 In the fall after graduating high school, I departed my small hometown in central Vermont to begin an open ended journey across the United States via motorcycle. Using the money I'd saved from working through the summer as a camp counselor, I began a cliche journey of self-discovery that resulted in being one of the most important experiences in my life. I recall feeling that before making a decision about what direction to take my life, I needed to see, understand, and experience more of what existed outside of my hometown boundaries. Simply put, I wanted to know what was out 'there'. 
While traveling the vessels of America's veins by small highways and backroads, I embraced a lifestyle of serendipity, adventure, and impulsivity, as well a deep sense of independence and responsibility. The people I interacted with along the way with offered nothing more than compassion, graciousness, and intrigue.
What began as a three month road trip resulted in a fourteen month, 25,000 mile solo journey circumnavigating the nation, with a five month interlude in Santa Fe, New Mexico when roads froze and funds dried up.
With a growing passion for photography but no technical experience, this trip represented an exploration into documentary storytelling as I created a visual chronicle of my travels. Too shy to photograph strangers, I frequently used self portraits to capture the environment, moment, and feeling.
As I continue on my path as a documentary photographer and filmmaker, I often look back to this chapter of my life as a catalyst, instilling in me a deep love for motion, storytelling, asking questions, and leaning into the unexpected.